A concern for a lot of new iPad users is "can I edit Word and Excel files on my iPad?" The answer has always been Yes, but it got a little easier (and cheaper) today. CloudOn updated their free cloud-based Office suite with some killer features.
When I saw the announcement today of their updates, I downloaded the free app to check it out. CloudOn integrates with Dropbox and Box accounts.
I hope I don't even have to ask this, but you have a free Dropbox account don't you? If you don't, stop reading and sign up for your free 2 GB account now. No excuses. I'll wait.
Get a Free 2 GB Dropbox Account Now
Ok… back to CloudOn.
CloudOn lets you edit any Word, Excel or PowerPoint files that you have saved in your Dropbox (or Box.com) account. Once you're finished with your changes, it autosaves the files. You can also open image files and Adobe Acrobat PDF's. If the PDF is a form, CloudOn lets you fill it out on your iPad.
Here's a short video demo that shows you what it can do. Check it out.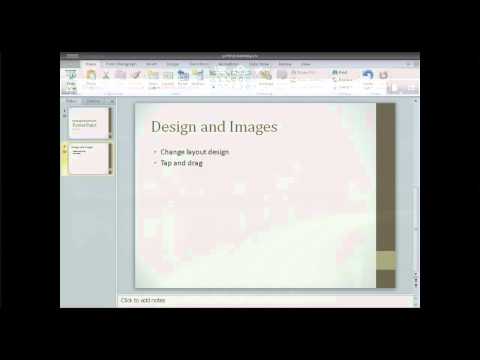 I think this is a great solution if you need to an the occasional Word Doc or Excel spreadsheet. It even supports Track Changes. (If you don't know what that is, you probably don't need it. It's a way to compare what changes have been made to a document. My wife is a lawyer and she uses it all the time.)
I need to warn you that the version of Word, Excel and PowerPoint are a little blurry when you're using them on the iPad, but they're useable. If you want something a little prettier or if you need to edit MS Office files regularly, there are other options you may want to check out. I'm not going to get into it now, but I'll dedicate a post to it soon.
I want to point out one thing that took me a little while to figure out. Let's say that someone emails a Word document to you. You can open it on your iPad an use the Open In… option to open it in CloudOn. I had a bit of trouble figuring out where the document got saved. Here's what I figured out (assuming you're using Dropbox) – once you've edited your document, it gets saved in a Uploads folder inside the Dropbox folder.
If you don't already have a solution for editing Microsoft Office documents on your iPad, then go get the CloudOn app. It's free and it works.